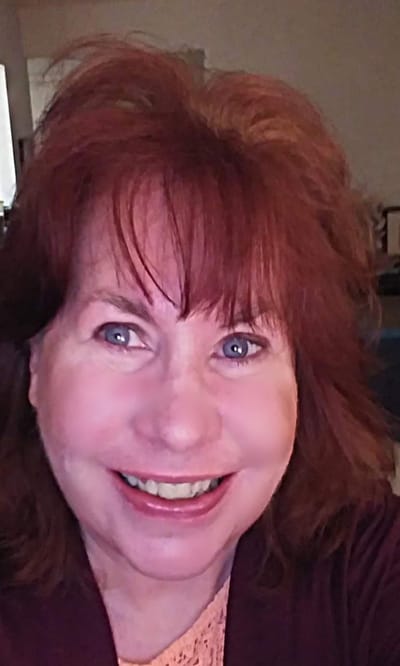 I started my freelance marketing business in 2007 as a side to my "day job".
That job brought in the proverbial steady paycheck but it was not a great place for my joy.
Still, in that context, programming planning, connecting with people, getting the word out on events I curated, and the rush of it all coming together kept me going.
That made me decide to start offering creative people, small businesses and entrepreneurs low cost marketing services. Soon I was also helping with branding, event planning and fundraisers for all sorts of good causes.
Eventually, in 2016, I took the leap and set out on my own.
Over the years I have had many successful experiences and learned a lot along the way.
Also, over those years, with the growth of technology, incredibly cost effective opportunities have presented themselves in terms of marketing and promotion.
When COVID-19 hit in March 2020 we were all thrust into a strange new world. In that world it became even clearer that digital outreach and virtual events were crucial to staying connected and relevant. All that being said, right now, I can help you in the following ways:
Getting the word out on your organization, event, performance or project.
Creating or enhancing your social media presence.
Connecting you with your customers or followers through e- newsletters.
Creating virtual and live events.
Direct you toward funding sources and income generating ideas.
Guide you through opportunities for partnership and cross promotional opportunities.
Transforming your organization's profile and operations with state of the art best practices.
My focus is currently on non profit 501(c) 3 organizations but all inquiries are welcome.CREDENTIALS
I have over 25 years of experience creating, promoting and presenting innovative programming, crafting powerful marketing strategies, designing exciting events and making community connections that have enhanced the profiles of a variety of organizations. I have also completed a few degree programs over the years.
EDUCATIONJohn Carroll University, University Heights OH
Bachelor of Arts in English
Syracuse University School of Information Studies Syracuse NY
Masters in Library and Information Science
University of Notre Dame Mendoza College of Business, South Bend IN
Executive Certificate in Transformational Non Profit Leadership
University of Notre Dame Mendoza College of Business, South Bend IN
Executive Certificate in Non Profit Fundraising Strategies
University of Pennsylvania Wharton School, Philadelphia PA
Certificate in
Viral Marketing and How to Craft Contagious Content
Cornell University, Ithaca NY
Brand Management Certificate in progress
RATES
Hourly Rate is
$60 for non profit organizations, small businesses and individuals.
Each situation is unique and I will discuss yours at no charge.
Please note I do not work without compensation. I value what you do. Please value what I do.For fundraising events and performances that have a ticket price there will be an additional 10%
charged based on the amount of revenue generated.
A simple contract will have to be signed.
Pretty simple right?
Keep keeping in mind that in the digital age
dollars
go a long way.